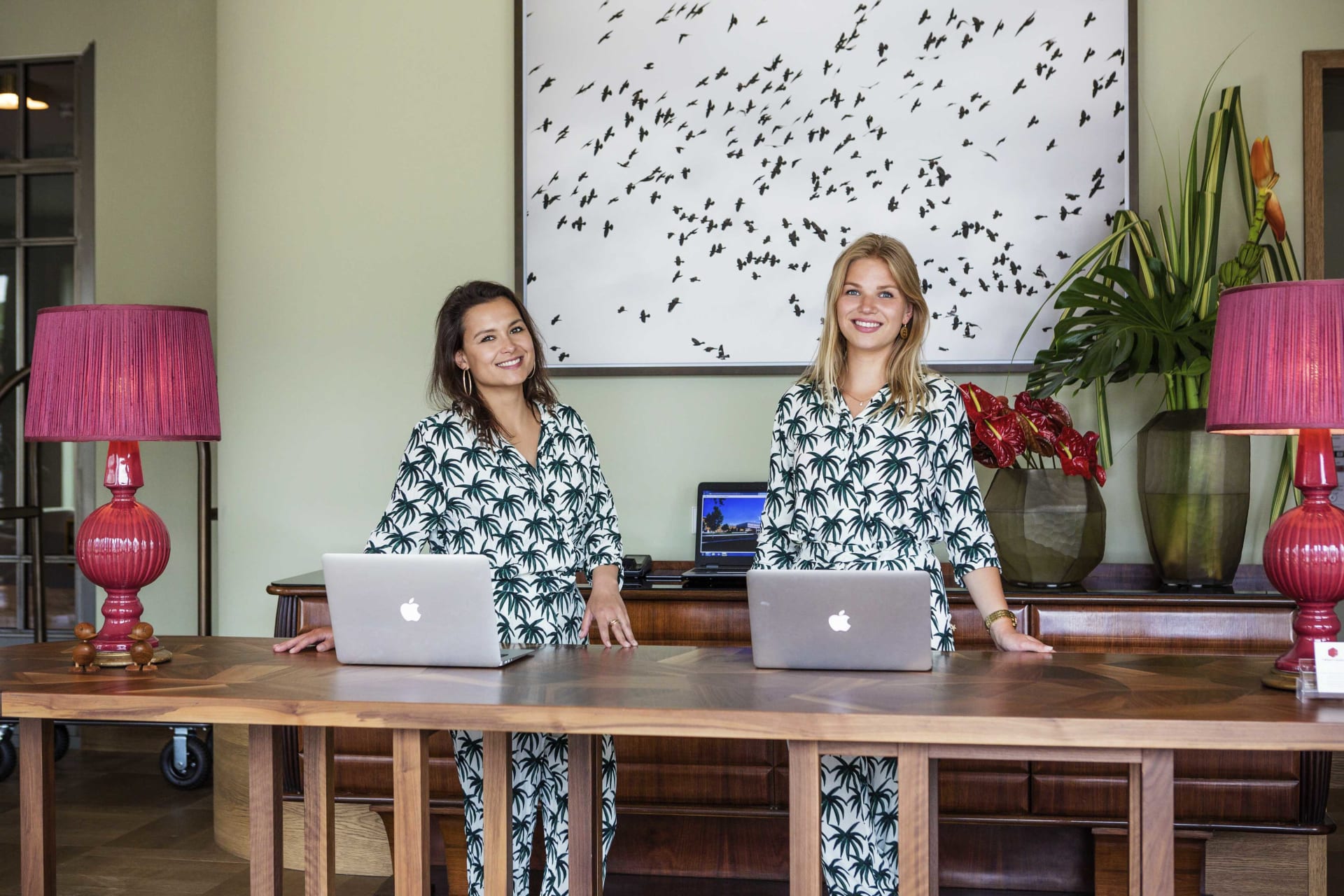 Nachtreceptionist/Night receptionist
Amsterdam

,

Noord-Holland

,

Nederland

TWENTY EIGHT
Functieomschrijving
Ahoy, will you join one of our Front-Office teams? We are looking a Night Receptionist, for 2 to 3 nights a week in the Amsterdam area. As a Night Receptionist you work from 23:00 to 7:00!
City ID Hotels
We currently have three locations in Amsterdam, for which we are looking for new colleagues:

Amsterdam ID Aparthotel: Located in Sloterdijk
Twenty Eight: located opposite the Olympic Stadium in Amsterdam South
Boat&Co: Located in Amsterdam Houthavens
Are you still here!
Great! Because we'd like to take you through another day of a Night Shift employee. You start your shift at 23:00 with a handover with your colleagues. You are told that there are still several guests coming to check in so you keep a close eye on your reservation system Mews and make sure everything is prepared as well as possible. You also make as many preparations as possible for the next morning. In between you provide guests who are still going out in the evening or coming home with general and tourist information. Once things calm down, you have time to prepare VIP packages for the guests.

Safety first! So time for a tour of the hotel. Is the hotel still in clean condition?
Then it's time to vacuum through the restaurant and/or lobby so the hotel guests can have breakfast in a presentable space. As the morning approaches, you make sure everything is ready for the guests breakfast so that the morning shift colleagues have a nice start to the day. Towards the end of your shift you take care of the wake-up calls for the guests, and around 7:00 in the morning you will finish your work day!
Vereisten
Is this your ID?
As a night shift worker, you will ensure that the hotel stay for guests is as pleasant as possible. Besides acting as the first point of contact for guests, you are also responsible for monitoring the atmosphere and safety. Do you recognize yourself in the following?

You are a natural host. No need to ask for something, you've already done it;
You have a bubbly personality that is eager to get started;
You have good communication skills. In English as well;
You work independently, but also well together;
You know Amsterdam inside out. The newest places? Tried and tested!
Preferably you have been behind a hotel reception desk, but experience is certainly not a must.
What's in it for you?
Besides the pleasant and informal work atmosphere we offer you the following:

A flat organization where everyone's ideas are appreciated;
Besides a nice salary you will receive a part of the annual profit;
Free use of our gym + kickboxing classes are offered in the Westerpark;
City ID is a fast growing hotel group with plans to conquer the world;
Hotel Employee Rate program, which means you can receive discounts at +2000 hotels worldwide;
An annual in-house experience at one of our hotels;
20% discount in our restaurants;
Staff drinks and outings to (never) forget.
Still enthusiastic?
Then apply quickly!