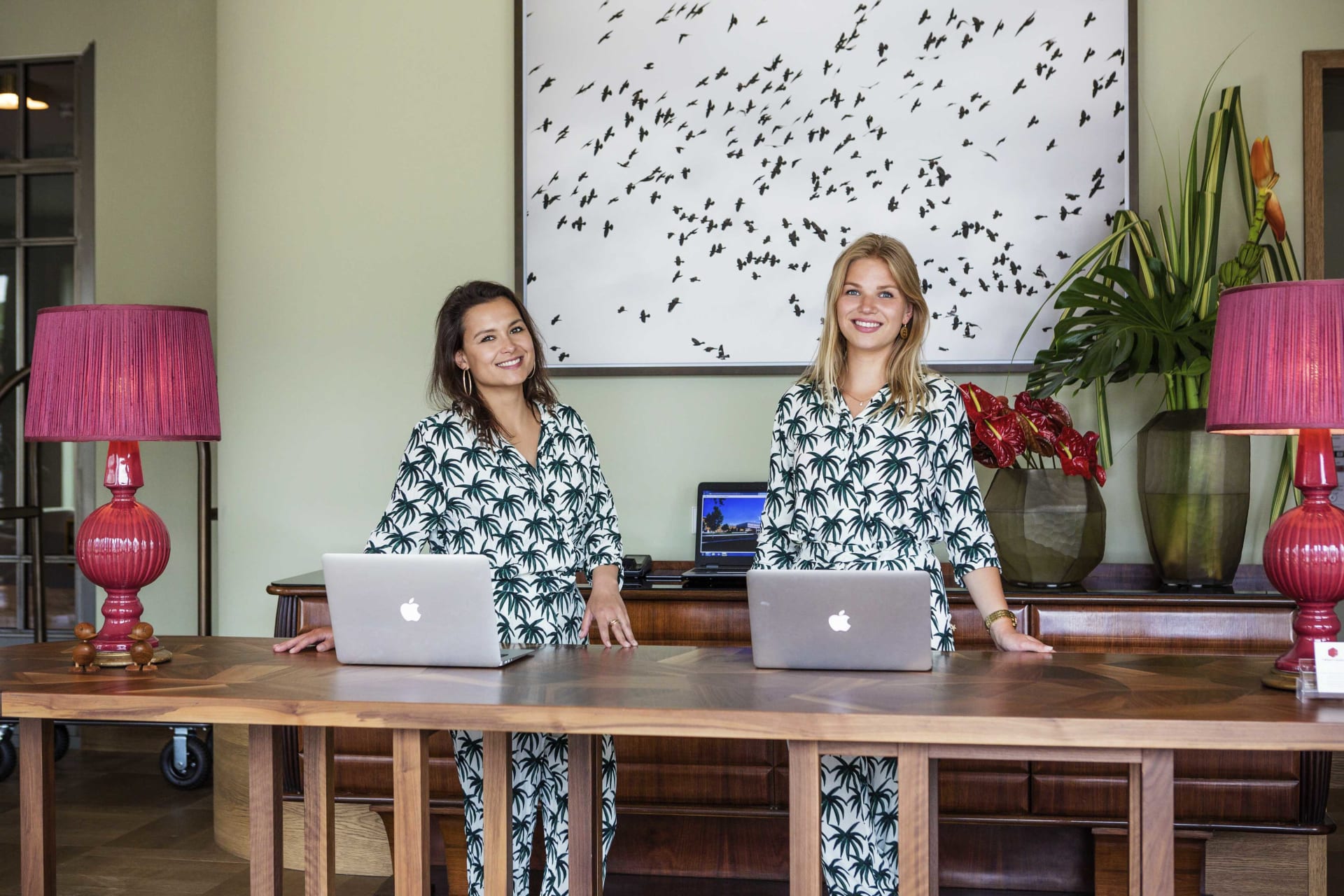 Head Chef Vessel
Amsterdam

,

Noord-Holland

,

Nederland

VESSEL
Functieomschrijving
If you are looking for a career that rewards leadership and responsibility, this is it! As we from team Vessel, are looking for an amazing Head Chef.
Vessel is the perfect hangout in Amsterdam to escape the hectic city buzz. Have a coffee, sip a cocktail, get some work done or sit back and relax. It's all good. We are even ready for small and big events, as Vessel is a part of hotel Boat&Co.
You can describe our fusion menu as bursting with delicious comfort food. Think about a pastrami sandwich with miso mushroom mayonnaise, veggie bowl with smoked vegan feta, Korean fried cauliflower - with an Asian twist - or braised beef with coconut. No-nonsense, no fuss. Meat, fish or vegetarian lover? We've got it covered!
So ready to share, replace or add your signature dishes?
The job
Our Vessel Head Chef is responsible for ensuring that the standard and quality of the food production and the hygiene within the department is maintained at the highest level at all times. This role is very much hands-on, requiring attention to detail and a positive work attitude.
Work alongside our culinary team, in a diverse, high energy and professional restaurant environment, delivering dishes that hit The Vessel standards and dishes that you can be proud of.
Vessel is part of the fast growing City ID Group and therefore, Vessel Head Chef will also play an advisory role for existing kitchens and yet to come.

Vereisten
Responsibilities:

Direct all kitchen operations, including food preparation, cooking, and cleanup

Supervise chefs and cooks

Resolve issues as they arise to ensure the continuation of foodservice

Maintain control of the kitchen to ensure efficiency

Create menus and set prices

Make sure that all staff adhere to food safety and hygiene regulations to ensure a clean and sanitary kitchen

Inspect raw and cooked food to guarantee quality

Direct monthly inventory

Maintain vender relationships

Recruit and train kitchen staff
Requirements:
Energetic and inspiring attitude

Leader by example

Humble and empathetic

Experience in managing a kitchen

Ability to remain productive in a high pressure environment

Strong attention to detail

Creativity in menu development

Ability to oversee and manage kitchen operations

Good understanding of useful computer programs

Up to date knowledge of culinary trends
Whats in it for you?
Always good coffee
Staff parties to (n)ever forget
Hotel employee rate program, which means you get a discount on +2000 hotels worldwide
A free night stay in our hotel every year
20% discount in all of our restaurants
Fun and plenty of after work drinks with the team
Growth opportunities
Vessel is part of City ID, which is a fast growing hotel group. This means growth opportunities for you
Excited?! We would love to meet you!
Please upload your resume + motivation and we will be in touch to meet you and show you our favorite hangout.