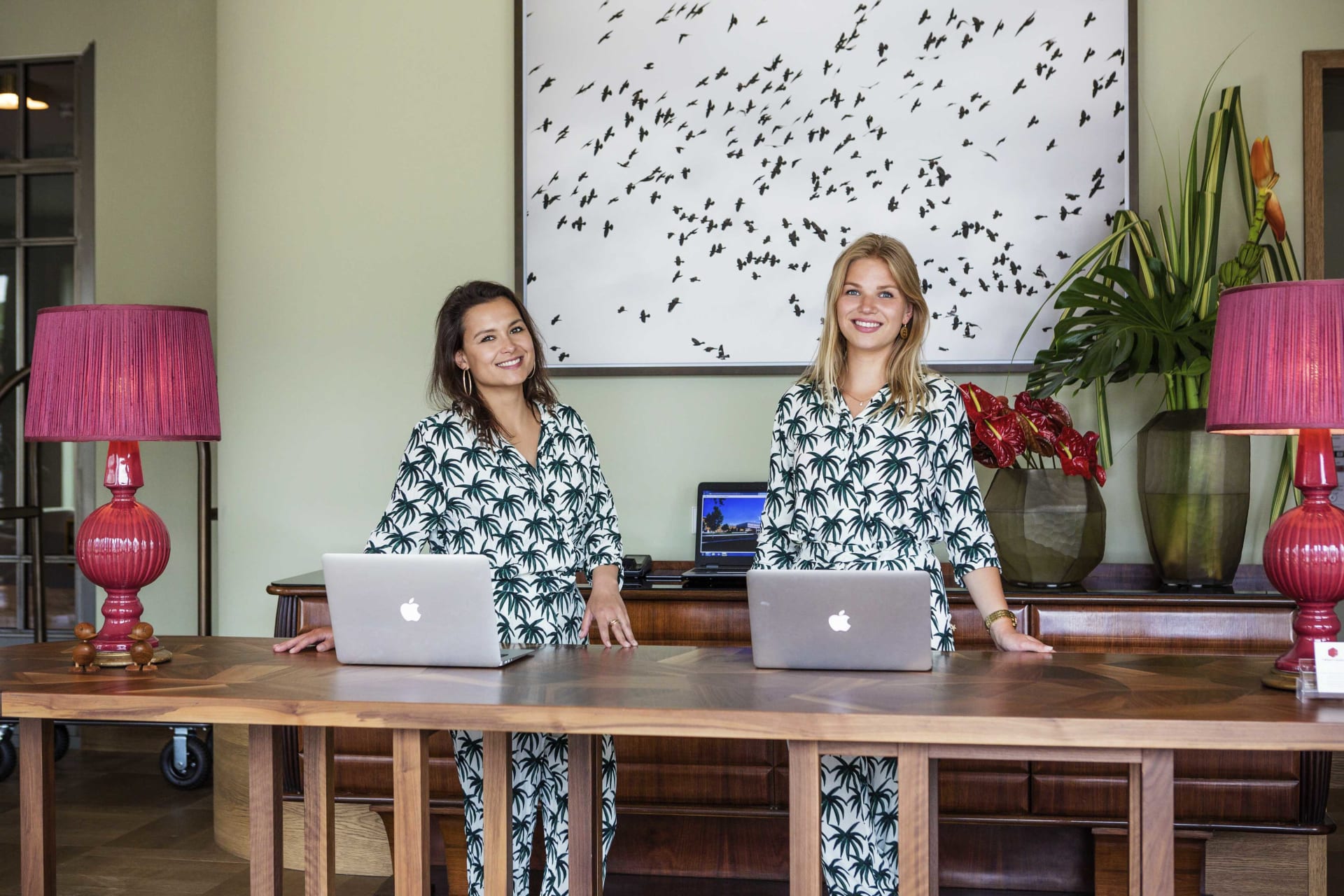 Housekeeping Supervisor
Amsterdam

,

Noord-Holland

,

Nederland

ID APARTHOTEL
Functieomschrijving
Are you excited to ensure top quality of cleanliness in our apartment hotel? Do you truly have an eye for details and want to work in a great environment? Then you might be our next Housekeeping Supervisor!
ID Aparthotel
The very best of a hotel and apartment. ID Aparthotel is an apartment hotel 2.0. ID Aparthotel throws the best of both a hotel and an apartment into the mix. Our 127 rooms offer you everything you need and even more. Think of well equipped kitchens, a comfy living space, beds to dream of and a Smart TV with Spotify.
The rest of our hotel is just as complete. There is a fitness studio, game room and all-day restaurant: ADAM'S ID, where you can enjoy 'delicious street food'. That fits well with the urban setting: we are only a few minutes' walk from Sloterdijk station. Perfect for holidaymakers and business (wo)men.
Are you still there?
Good! I would like to take you through a day as our Housekeeping Supervisor! In the morning you naturally start the day with a nice cup of coffee and you go through the day with your manager. You discuss how many people are arriving and leaving, not to mention the VIPs.
You have just finished when the morning meeting starts. Your front office colleagues will update you on the latest check-in updates and the F&B team will tell you about the event taking place today. Now it's time for action! You quickly finish your coffee and begin your first tour of the hotel with your manager. Together you check the cleaned rooms where guests are checked in again. You then give the cleaning company a hand with the cleaning of the last rooms on its list. When they are shorthanded in staff, we help them out by cleaning rooms ourselves occasionally as well.
After lunch you hear from the Front Office that an extra VIP room will arrive today. You check the room and make sure everything looks perfect. You pass it on to the Front Office team and the guest just walks in, luckily she can now enter her favorite room! You also provide a personal touch in the room and decorate a room for a birthday hotel guest.
You ensure that the information that the Front Office has about the room status is up-to-date and you check the stock of cupboards. The day has flown by and it's time to go home!
Vereisten
Is this your ID?
• You have experience as room attendant and as supervisor.
• An expressive personality and you are eager to get started.
• You have good communication skills.
• You have an eye for detail, not a single piece of dust can escape from you.
• A flexible attitude and collegial commitment.
• You can work independently and like to take on new projects.
• Preferably living in Amsterdam.
What's in it for you?
In addition to the pleasant and informal working atmosphere, we offer you the following:
• A flat organization where everyone's ideas are valued.
• In addition to a good salary, you receive a part of the profit every year.
• We like flexibility: both in the schedule and the bootcamp and yoga classes we offer.
• City ID is a fast growing hotel group with plans to conquer the world.
• An annual in-house experience and a Friends & Family rate in our hotels.
• Staff drinks and outings to (never) forget.
Send us your ID and apply now!

City ID
What's in the name, right? As you may have already realized, City ID's hotels all have their own identity. Our hotels always build on the location. The hotels reflect the neighborhood and flirt with history in progressive design. We like to tackle just as much ourselves; we are a fast growing hotel group with plans to conquer the world. www.cityidgroup.com

If you have some questions, please send us an email.