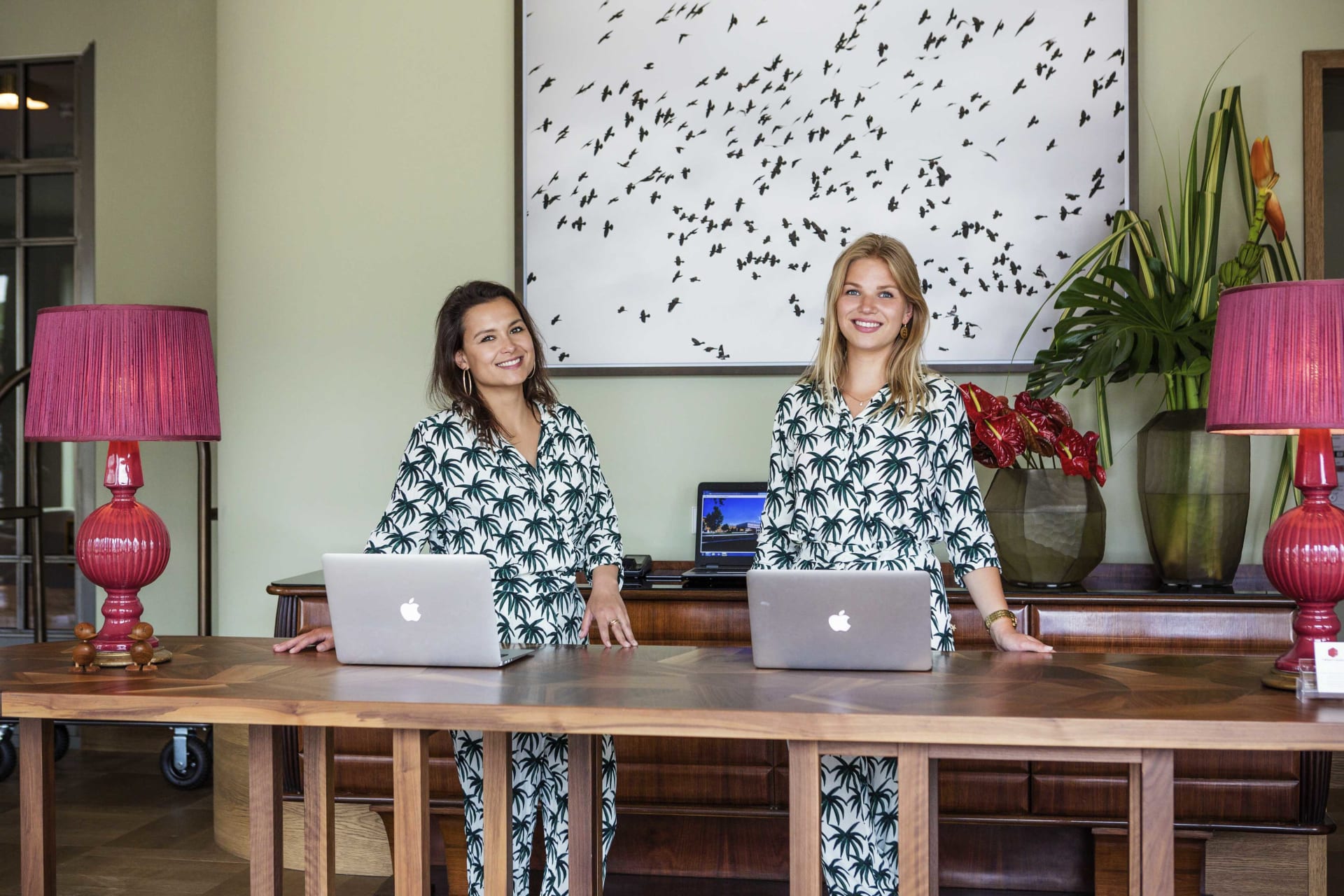 Guest Service Pro
Amsterdam

,

Noord-Holland

,

Nederland

BOAT&CO
Functieomschrijving

Do you like nothing better than to exceed the expectations of every guest and do you know the hotspots in every corner of Amsterdam? Then become our Guest Service Pro at BOAT&CO! We are currently looking for a parttime new addition to our team.
BOAT&CO
With 82 flats decorated by Martin Brudnizki Design Studio, BOAT&CO is setting course to become a hotel to which (inter)national guests keep returning. All flats have luxuriously equipped kitchens, living and working areas. The rooms also reflect Amsterdam's Houthaven; some even literally. Like the penthouse with insane views over the IJ River. The rest of our hotel is just as complete. From the atrium to the terrace and from the spa to the restaurant: everywhere BOAT&CO combines international design with Amsterdam charm and hospitality. Which we are also proud of: BOAT&CO has a first-class sustainability certificate. Nicely in the style of Houthaven, a 100% climate-neutral neighbourhood.
Are you still here?
Great! Because we'd still like to take you through a day of a Guest Service Pro. You start the shift with a handover with your colleagues. This is also where you come up with creative ways to surprise the guests arriving this week. For example, a colleague has just brought a cake to a birthday guest and the Italian newspaper has just arrived for our long-stayer, you quickly bring it up: Grazie!
While you continue preparing for your shift in our reservation system Mews, the first guests check in. You know Amsterdam like the back of your hand and tell our guests exactly what to do these days and where to find a good bakery. We offer our guests a place where they can really feel at home. Many of our guests stay with us for a longer period of time, this also makes you build a very special bond with the guests.
As a Guest Service Pro, You are the first point of contact for guests. You make the guests feel welcome and at home. You play a super important role in the hotel experience of our guests.
Vereisten
Is this your ID?
Do you recognize yourself in the following?
- You are a natural host. No need to ask for something, you've already done it;
- You have a bubbly personality eager to get started;
- You have good communication skills. In English as well;
- You work independently, but also well together;
- You know Amsterdam inside out. The latest places? Tried and tested;
- You don't like a standard work week and enjoy working in different shifts (daytime, evening and weekends)
- You preferably have experience as a hostess, receptionist, front office employee or office assistant
We consider personality (authenticity) and motivation more important than relevant work experience. We would love to tell you more about this super fun job and the possibilities.
What's in it for you?
Besides the pleasant and informal work atmosphere we offer you the following:
- A flat organization where everyone's ideas are appreciated.
- Besides a nice salary you will receive a part of the annual profit.
- Free use of our gym + kickboxing classes + padel.
- Hotel Employee Rate program, which means you can receive discounts at +2000 hotels worldwide.
- City ID is a fast growing hotel group with plans to conquer the world.
- An annual in-house experience at our hotel.
- 20% discount in our restaurants.
- Staff drinks and outings to (never) forget.
Still enthusiastic?
Then apply quickly! We have part time and full time opportunities.
Part of City ID
City ID. What's in a name, right? As you may already have figured out, all our hotels have their own identity. The hotels reflect the neighborhood and flirt with history in progressive design. We are a fast-growing hotel group with planned new hotel openings in Europe. www.cityidgroup.com
If you have any questions, please send us an email.