WE ARE CITY ID
A fast-growing and award-winning hotel group based in Amsterdam. Our specialty is developing apartment hotels suitable for short and longer stays. Quality, craftsmanship and eye for detail are central to our ambitious organization.
Our apartment hotels offer fully equipped design apartments with the benefits of hotel services and amenities. Every hotel's interior design is unique and connected to the location of the hotel, creating the ultimate local experience. A key focus for all hotel buildings is the incorporation of innovative sustainability solutions at every guest touchpoint.
Our goal is to develop more than 15 new hotels in the next 5 years across prime European cities, such as London, Dublin, Paris, Berlin, Lisbon, Barcelona and Milan. What sets us apart as employer is the drive, ambition and mentality of our teams combined with the people focus and growth opportunities in our company.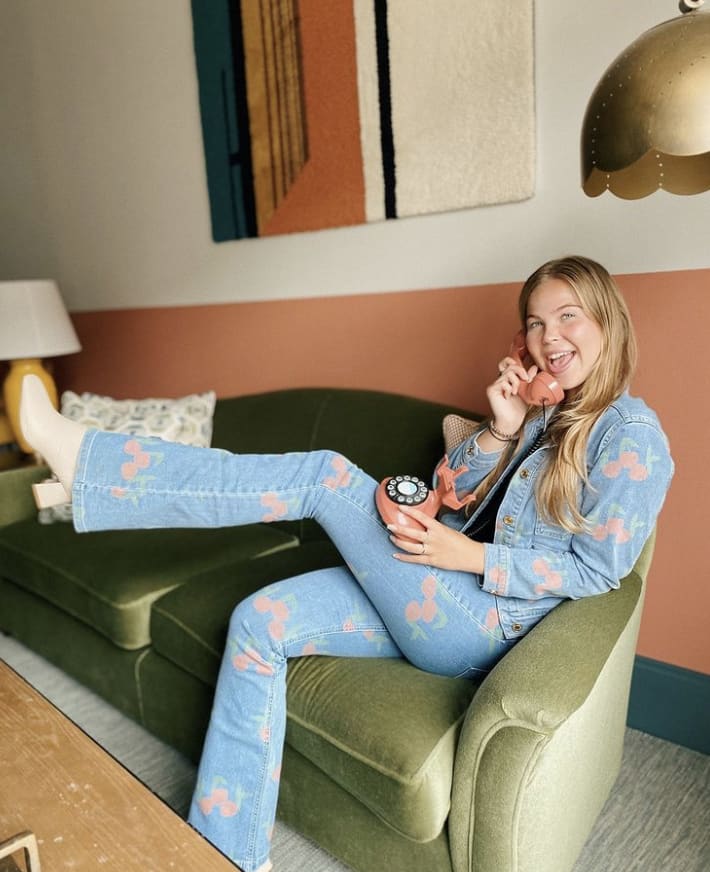 A flat structured organization where you make an impact from day 1 An annual in-house experience and a Friends & Family rate in our hotels The opportunity to be part of a fast-growing hotel group with plans to conquer the world Some team outings you'll never forget…
MISSION AND values
It is our mission to create the ultimate stay for our guests. With our core values in mind, we are crafting a memorable experience for everyone entering our hotels.
At City ID we promote a culture where everyone is welcome and is valued for who they are. We embrace authenticity and are devoted to being a workplace where everyone is treated equally, with respect and has equal opportunities. For this reason, we conduct a yearly survey on trust and inclusion and act upon it.
CREATIVITY
We embrace original ideas and initiatives. That's why we grant our professionals lots of freedom in how they do their jobs.
HUMOUR
A bit of humour has never caused anyone harm… We believe humour and self-reflection are a vital way to build relationships, with our guests and with one another.
AUTHENTICITY
We believe that optimizing our guest experience means authentic hospitality being extended by wholehearted people in a place that's true to its roots.